Ever since beginning my writing journey, I believed two things about Impostor syndrome. Both of which I now know to be untrue.
First, Impostor syndrome only effects published authors.
and Second, since I've been writing for so long and never experienced it, that I was somehow immune to it.
Both are completely FALSE.
For those who are unfamiliar with what Impostor syndrome is, I'll do my best to summarize. Impostor syndrome can effect anyone in literally any endeavor. Whether its creative arts, music, or your 9-5 office job. It effects everyone in different ways, but essentially it is the feeling that whatever you're doing, will never be good enough.
In published authors with their smash hit debut, it can feel like they just got "lucky" and will never again strike gold. With querying authors or those on submission to publishing houses, it can feel like their writing will never amount to anything. The hours of time they've spent outlining, drafting, editing, will be for naught. Time and energy wasted.
In my naivety, I felt somehow that my skin was "thick enough" or I had enough objectivity that I would never experience such a feeling. But, alas, Impostor syndrome is a sneaky B*tch.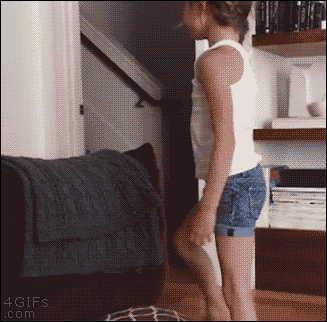 I'm currently in the query trenches with what I feel is THE best novel I've ever written. (yes, yes authors always feel this way) but for me it is true! And being aware of how slow the query trenches are, I've begun outlining and even drafting scenes for my new Middle grade sci-fi. However, each time I sit down to write, I'm overcome with the sinking sensation that I'm wasting my time. I'm flooded with questions and negative thoughts like…
Will this story ever be as good as my previous one? Should this really be a middle grade, or perhaps I should switch to YA? What if this story would be better told as a graphic novel and all I am doing right now is spinning my wheels when I should be focusing changing the entire format?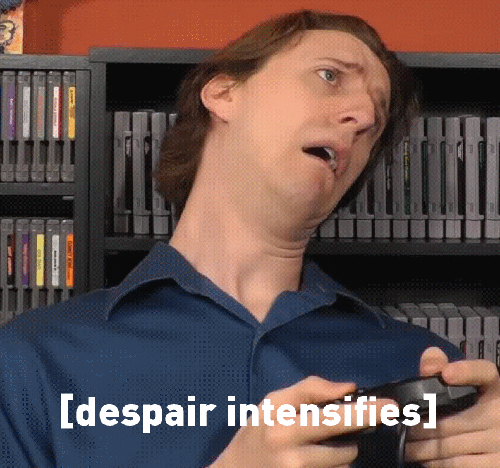 So, as a writer, I did what I typically do when frustrated, I poured myself a bowl of cereal and browsed Instagram. BAD IDEA. Story after story showed my favorite authors on book tours, greeting fans, signing special editions at packed bookstores, or jetting off to overseas countries that had invited them.
None of which made me feel better.
Feeling now even more in a slump, I had the sudden realization that perhaps, THIS was what Impostor syndrome was all along and I just hadn't realized it. So, I started googling it discovered dozens of articles, some even from big name authors, and how (surprise, surprise) THEY too experience it as well!
So no matter how YOU experience it, I can guarantee it'll rear it's ugly, joy-sapping-head up at least once in your life.
Through all the articles and blogs I read, the one piece of advice that was consistent was this…
NEVER, EVER take yourself too seriously.
Write for yourself, and no one else.
Write something that YOU want to read. Write something silly, write something that makes you tear up because it's full of such flowery prose, write something that you've held in your heart for so long, but have been too afraid to share it. And If at any time, you find yourself dreading sitting at the keyboard, worrying that you'll never do your story justice, you should ask yourself a single question: "Why?"
That bar you have set SO high that you're trying to reach?
Guess what…It doesn't exist.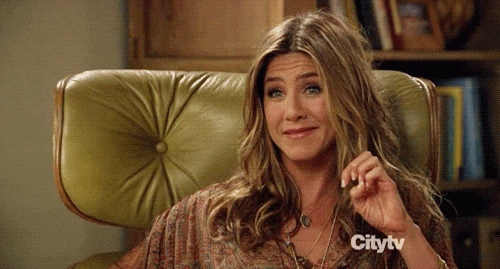 I hope this article was helpful, and I'd love be sure and comment below with any other tips or experiences you've had!